Hawkeswood Lifting have used Tiger Lifting for several years, Tiger Lifting's attention to quality, safety, and reliability out in the field sets the benchmark for other manufacturers. With a next day delivery service which has been highly reliable we can offer our customers a large range of equipment with peace of mind that the equipment will be delivered on time and as ordered with the appropriate documents.
Some of our hoists are used in the wind energy sector 80 + metres on average 20 – 30 t lifts, safety and reliability are paramount. With many cheaper budget hoists on the market, Tiger is by far a leader in quality, performance, and safety.
We look forward to continuing a long-term relationship with the team at Tiger Lifting.
Dan Hawkeswood
Company Director
Hawkeswood Lifting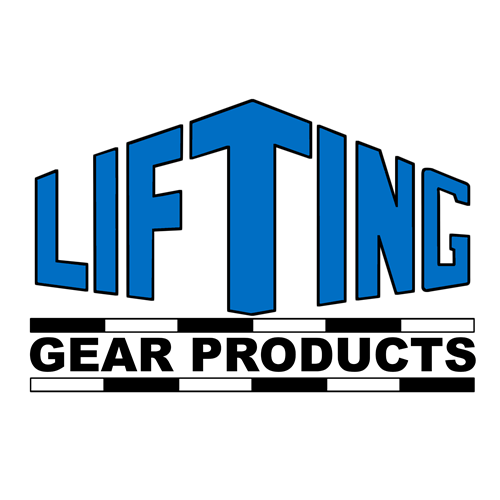 Lifting Gear Products has worked closely with Tiger Lifting for a substantial number of years around the supply of lever hoists, chain blocks, trolleys, beam clamps, clamps and now air hoists.
Our partnership was founded around Tiger's ability to provide 3 key principles;
1. Industry leading engineered product
2. Same day despatch
3. Vast product offering at competitive pricing
Tiger's range of products have been designed with the end user and application in mind. By Tiger tailoring their products to the environment our customers use their equipment in, it means there has been attention around potential risk factors that can only occur in certain conditions. Health and Safety is the number one priority in everything we do and supply, by understanding the risks the environment poses and the products being engineered around that means safety is always a priority and the operators' risk is immediately minimised.
Same day despatch has been an ever increasing important factor for us. Our customer base varies from Tier 1 MOD suppliers to a local fabrication shop – to us, both customers are equally important and if they need an item on site in the morning it is our job to ensure the equipment arrives on time. Tiger supporting a fast product despatch allows us (Lifting Gear Products) to maintain our high customer service standards within the marketplace and never let a customer down.
In lifting there is never a product that "fits all" which is why it is essential that a vast product offering is available, meaning we can help our customers choose the right piece of equipment for not just the job, but the environment they work within. Lifting Gear Products supplies a variety of industries, from off-shore oil and gas to metal forges to agriculture, we cover all sectors, however not all sectors have large budgets. Therefore working with a brand like Tiger, that give us a strong product mix and can offer competitive pricing allows us to support all customers equally on both price and quality of product.
We are looking forward to working with Tiger in the future and through building a strong reputation in market for the Tiger brand, we hope this aids industry leading product innovation for the safety of our end users.
Ella Cheetham
Managing Director
Lifting Gear Products

I have had the pleasure of dealing with Tiger Lifting for many years. In that time I have found them to be very professional and reliable. With Tiger products you can be assured that you will receive a robust, reliable and quality product with the support of technical information alongside.
W.H Scott's close partnership with Tiger Lifting allows us to provide our customers with dependable, high-quality innovative lifting equipment.
Tiger is a brand we can rely on!
Patrick Doyle
Managing Director
W.H Scott & Son Engineers LTD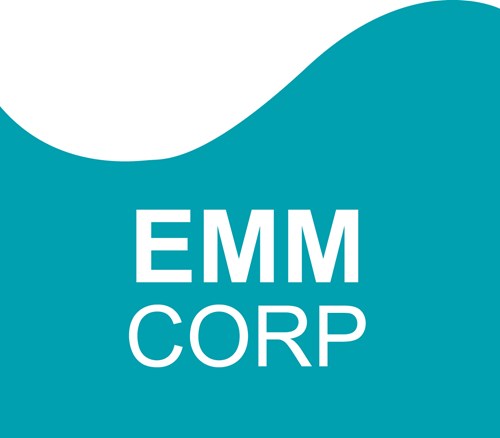 EMM regard the Tiger hoisting product as a premium brand within our stock portfolio.  The range of chainblocks and leverhoists have a proven track record when used in the highly arduous applications as found in the marine, offshore and in particular the subsea construction sector.  Critical to EMM, as well as being a robust and quality product, has been the very strong technical support, with an emphasis on innovation and product development.  This, in our opinion, is what sets Tiger Lifting above the rest.
R Seaton
Operations Director
European Management Marine (EMM), UK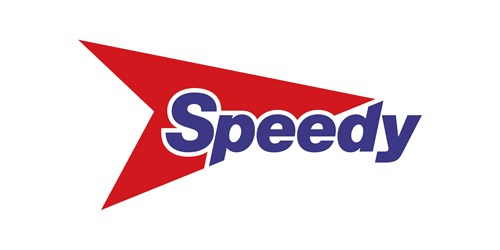 Tiger is a vital part in the Speedy lifting business. We have invested a huge amount of capital expenditure on Chainblocks, Leverhoists, Beam Clamps & Trolleys to make sure we have the most robust, reliable and safe products on the market that can withstand a variety of different industries. The Tiger hoists are perfect for use on the industrial contracts that we serve nationwide, the Power and Transmission Industry, for use on overhead lines and of course the construction industry.
The products have safety innovations that make them perfect for our Speedy staff to maintain and also the end user to be completely safe in knowing they have the best and safest equipment on the market with full after sales backup and with spares readily available for our Speedy trained staff to service. Great products, great service.
Paul Devereux
Technical Support Manager
Speedy Lifting

After having great success with the Tiger subsea hoists on the Norwegian continental shelf (NCS) for over a year now, John Dahle Skipshandel AS, are really happy being able to promote the full range of Tiger products through our Norwegian distributorship. Delivering to the Norwegian sector we meet stringiest technical requirements and the Tiger range will be a great addition to our range of products which fulfils these. 
The technical and commercial support the Tiger team offers has been an important contribution to our success.
Jan Christian Bernhardt
Managing Director
John Dahle Skipshandel AS, Norway

Tiger Lifting worked alongside SapuraAcergy to develop a bespoke 20Te capacity reduced height Chain Hoist.  This development allowed SapuraAcergy to prevent costly re-fabrication work at the ship yard and further project delay.
We are just coming to the end of the offshore phase so the final bespoke Tiger Chain Hoists will be used for the last time in the coming days to lower the SCR Chain Jack to deck for final demob.  Each one has worked perfectly.
J M
Technical Manager
Gumusut-Kakap, Sapuraacergy, Malaysia